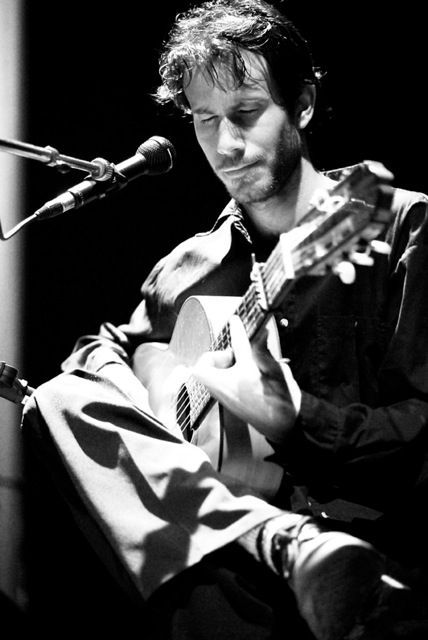 Date: 28.05.2011
Time : 19.00 h – 22.00 h
Venue : Leong San Tong Khoo Kongsi
Admission : FREE
Catch talented French jazz performer Arnaud Fillion accompanied by local Penang Guitarists at the Khoo Kongsi for a evening performance. Arnito started playing the guitar and composing at the tender age of 13. In 2000, he graduated from the Music Academy International with a special mention from the jury.
His curiosity grew and gave him a chance to collaborate with numerous artists. He has experimented with many styles and has participated in more than 1000 international concerts. Watch him live and let him sooth you with his versatility and charm.
There will be a concert at the Khoo Kong Si on Saturday 28th starting from 7pm on. We will also showcase a puppet show performance before the concert.
The concert is free of charge.
Source: http://visitpenang.gov.my/portal3/latest-events/details/216-classical-spanish-guitar-concert-at-khoo-kongsi.html?pop=1&tmpl=component